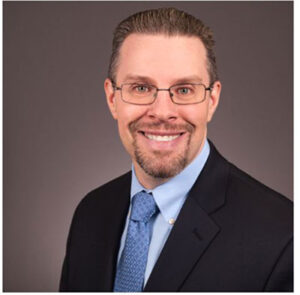 Company Name:
Law Offices of David Bliven
Mr. Bliven has an "AV" rating from Martindale-Hubbell (the highest possible rating in both Legal Ability & Ethical Standards), a perfect 10.0 rating from Avvo ("Superb" rating) and is listed in the "Super Lawyers" directory by Thompson Reuters (a distinction given to less than 5% of all attorneys in each field of practice). He is also a Certified Financial Litigator by the American Academy of Certified Financial Litigators – which is particularly helpful in high net worth divorce & support cases.
Attorney David Bliven graduated with honors from Syracuse University in 1993 with a B.A. in Sociology. He went on to serve as a judicial intern and statistician with the NYS Commission on City Court Judicial Reallocation with the Office of the Deputy Chief Administrative Judge.
David Bliven then attended law school at New York Law School, where he graduated in 1997 with honors and ranked within the top 15% of his class.
Upon graduation, he worked in private practice for a year, doing mostly matrimonial work, before serving as a Family Court Prosecutor for nearly 3 years with the NYC Administration for Children's Services. There he prosecuted child support, child abuse/neglect and foster care cases on behalf of the City of New York.
After leaving the prosecutor position, Mr. Bliven opened his present practice in 2000. With extremely rare exceptions, the only cases Mr Bliven handles are matrimonial and family law matters. Lawyers are expected to keep abreast of changes in the law, through reading caselaw and taking continuing legal education courses. As such, nearly all of Mr Bliven's studies are dedicated to staying on the cutting edge of developments in Family Law.
David Bliven has been published in periodicals; Nolo.com, New York Law Journal and was a source for an article on Hershel Walker's child support issues in "The Daily Beast." He is also the author of the books "Navigating Your New York Divorce Case," "Navigating Your New York Family Court Case," "Navigating Your New York High Net Worth Divorce case," "Navigating Your New York Post-Divorce Case," and the forthcoming "Navigating Your New York Contested Divorce Case."
Secondary Office location: 3190 Riverdale Avenue Suite 1 Bronx, NY 10463
Let this business know you found them on Westchester Magazine's Online Directories.
BUSINESS HOURS
---
Monday:

Tuesday:

Wednesday:

Thursday:

Friday:

Saturday:

Sunday: