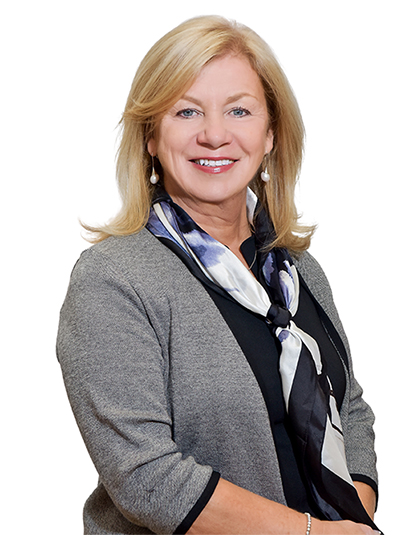 Company Name:
Houlihan Lawrence
Mobile: (914) 473-6184
Email: kodriscoll@houlihanlawrence.com
Kathy O'Driscoll is a consistent top-producing broker with over 25+ years of experience in the Westchester and Putnam County real estate markets representing both home buyers and sellers.
Her clients appreciate her extensive knowledge of the market, strategic marketing plans, as well as her ability to negotiate favorable outcomes. Underlying Kathy's winning approach is a foundation of strong communication, exceptional customer care, and a thorough knowledge of the residential real estate marketplace. Her dedication has created lasting relationships with extraordinary trust. She truly enjoys serving the community she calls home.
Kathy is a Certified Relocation Specialist, Graduate of Realtors Institute (GRI), Senior Real Estate Specialist (SRES), and Accredited Buyer's Representative (ABR).
☆☆☆☆☆ Zillow Reviews
"Kathy was the best. She delivered on what she said she would do to sell our house. Kathy was professional and is far superior to other agents in our experience. Kathy was present at showings to give more insight and promote our home."
"I was so fortunate to have had Kathy O'Driscoll as my realtor. From start to finish she was very responsive, kind, supportive, genuine and a constant professional. She guided me throughout the whole home buying process and was always there to answer any questions that I had no matter the time of day. Kathy made buying my first home an absolutely breeze. I can not speak highly enough of my experience with Kathy O'Driscoll. I would highly recommend anyone to work with Kathy to buy or sell their home."
"Kathy helped us sell our house and it sold in 2 days! She was on top of everything from when we first asked about listing it and at a price that we were comfortable with, through the process of getting photos taken and the brokers open house. We appreciated how quickly and completely she addressed our concerns, addressing things we didn't even know to question. Definitely will use Kathy for any future dealings."
"Kathy is truly an amazing agent. She goes above and beyond. Anytime I would call her to show us a home she dropped everything and responded immediately. She is extremely personable and pleasant and a complete joy to deal with. She has made my family very happy by finding us our new home. We are truly grateful to her for treating us like family and not just clients!!"
"I can't even put into words how wonderful Kathy was during our home buying experience. She was very patient, informative and gave us great guidance during the entire process. It was our first time buying a home and she was so thorough and went above and beyond to make it a great experience. We are hoping to be in this home for years to come but if anything changes we would go to Kathy in a heartbeat."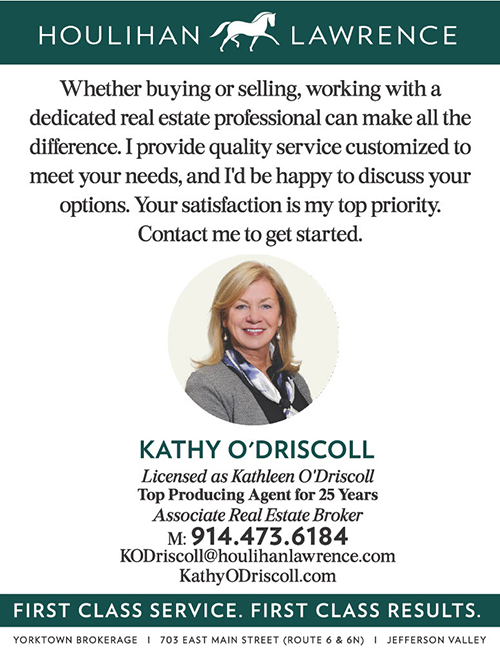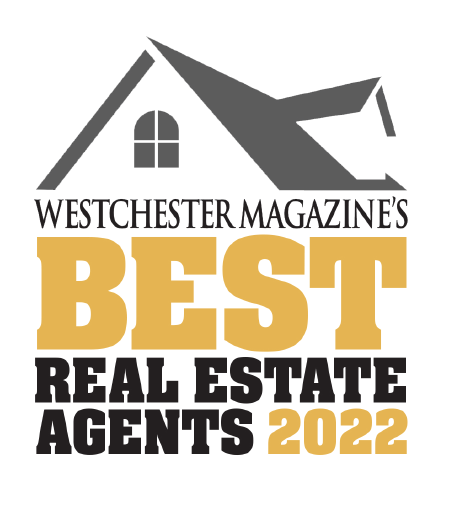 Let this business know you found them on Westchester Magazine's Online Directories.