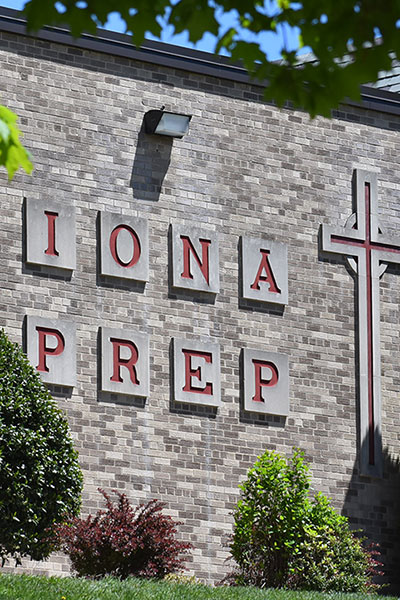 Education for Higher Expectations
For more than 100 years, Iona Preparatory has been among the premier primary and secondary schools in the metropolitan area. Nestled on 37 acres of suburban green in New Rochelle, N.Y., and spread across two collegiate-style campuses, Iona Prep is Westchester's only all-boys, prekindergarten through 12th grade Catholic school.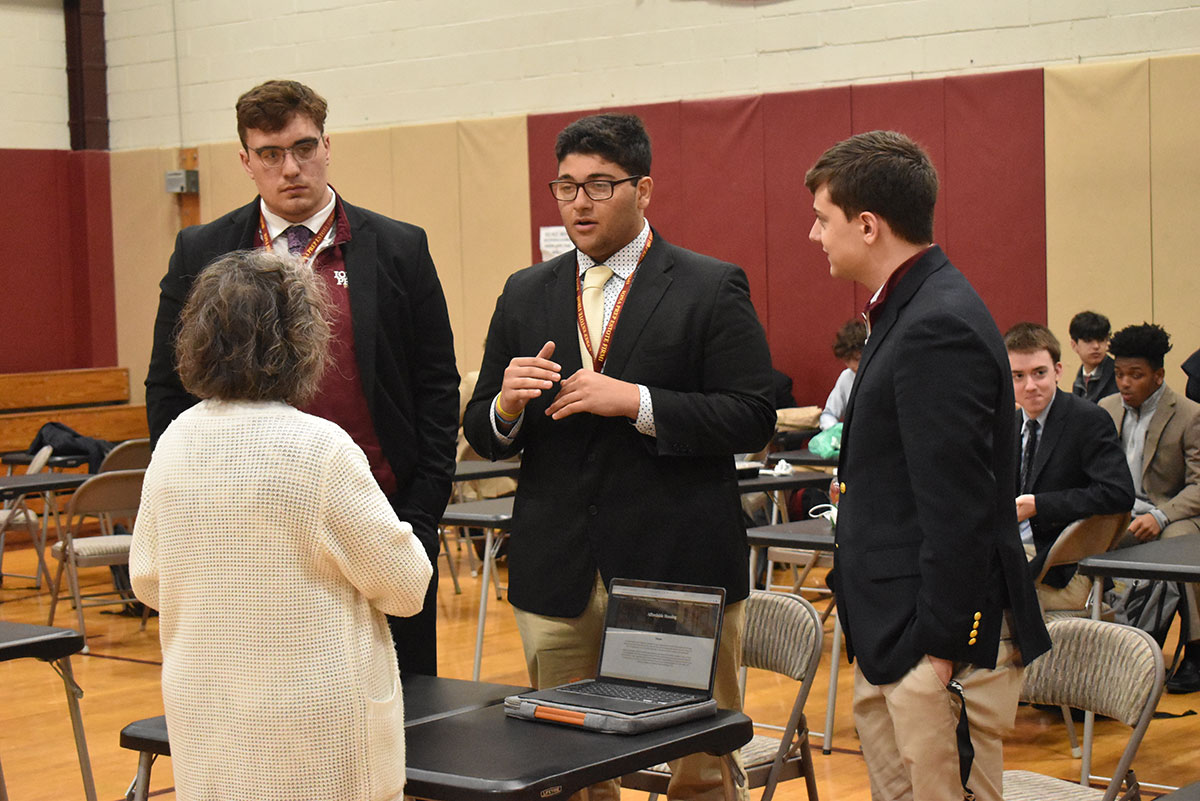 Rigorous academics with three levels of study, a personalized and comprehensive school counseling and college advisement program, unique Christian service and leadership opportunities locally, nationally and internationally, championship athletics, and an array of activities provide students with the foundation for success in college and in life. Graduates have earned over $200 million in academic, merit-based scholarships over the last eight years, including more than $36 million this past year, with 77 percent of the graduating class earning an average award of more than $55,000. The Class of 2022 will be attending such schools as Carnegie Mellon, Cornell, Michigan, Notre Dame, Princeton, Vanderbilt and Wake Forest.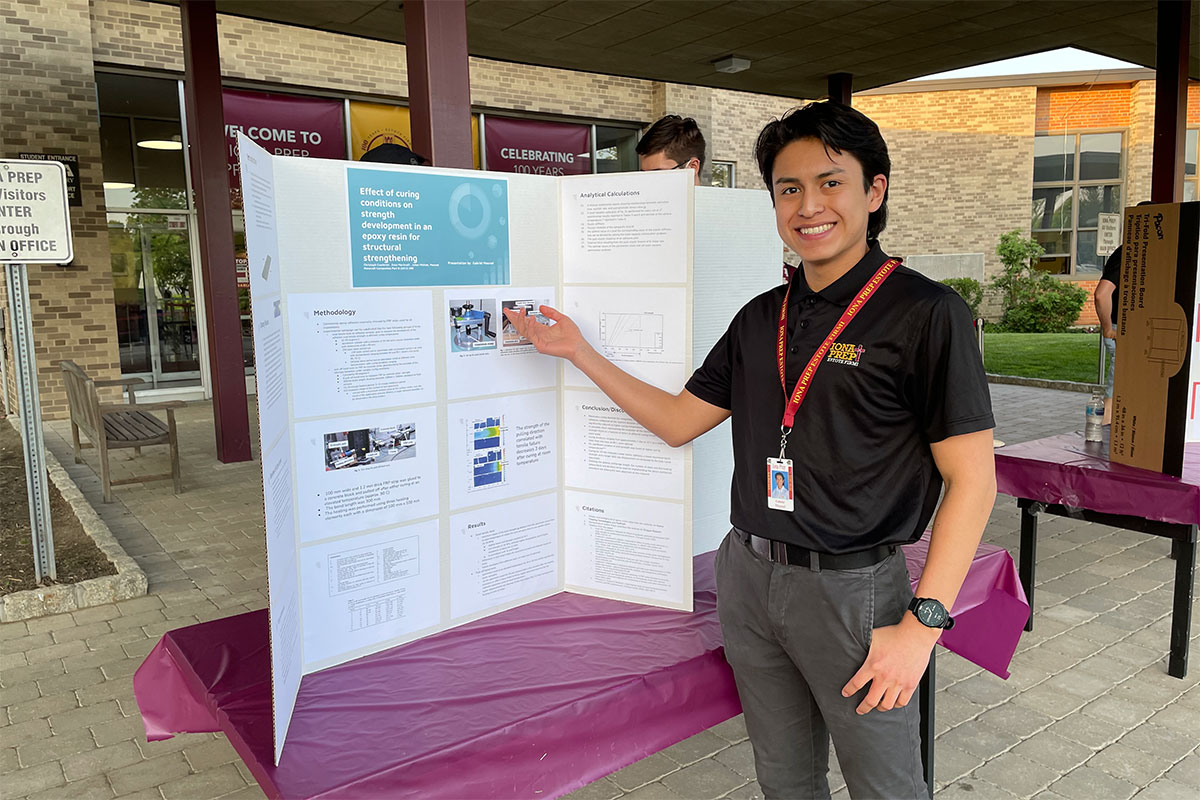 Athletically, Iona Prep is the two-time defending LoHud Sports Tom Whelan Private School of the Year and is coming off the most successful year in the school's century of existence.  The Gaels tallied seven varsity team titles, including Catholic State titles in Football and Lacrosse.  Track and Field won the Westchester County Championships with the largest margin of victory in the event's history, Wrestling won the Westchester Team Championships and had four individual Catholic State champions, and Baseball, Varsity B Basketball and Volleyball each won City Championships.  That's not counting sophomore track and field, which won State, Sectional and City Championships, and the freshman who won all but States, and the Westchester County Champion Grades 6-8 Cross-Country team; meanwhile, JV Lacrosse won its 10th consecutive league championship. Baseball teams for Grades 5-6 and 7-8 each won titles, while Grades 7-8 soccer enjoyed an undefeated season.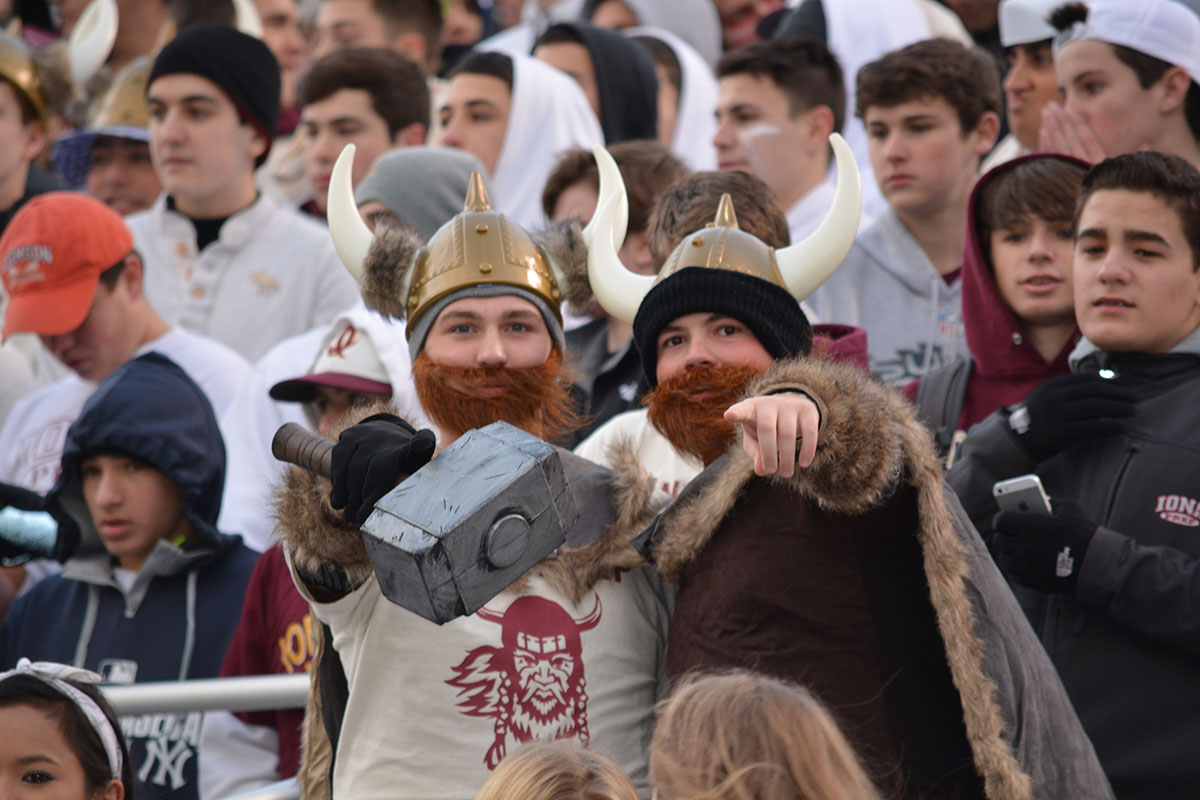 That on-field prowess was complemented by the fact that Iona Prep's scholar-athletes—some 873 students across three seasons of competition—maintained a cumulative GPA of 90.34, with 22 of a possible 34 teams (65 percent) averaging over 90.  Additionally, while about seven percent of high school athletes nationally go on to play in college, Iona Prep is sending 13 percent this year.  And while only 2 percent nationally will compete at the Division 1 level, the Gaels have 7 percent.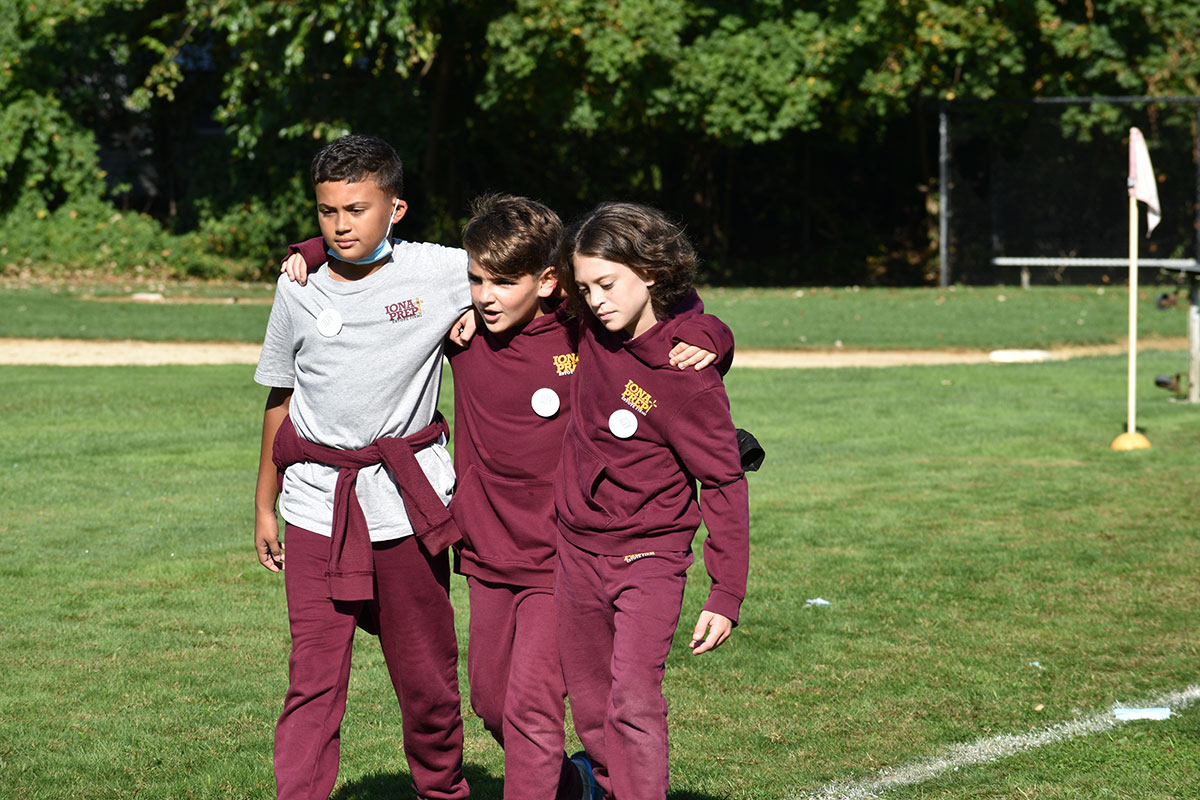 Iona Prep is particularly excited to open a 21,000-square-foot expansion of its Paul Verni Fine Arts Center in the spring of 2023 that will provide more educational opportunities in art, drama and music. The expansion will be highlighted by a 409-seat auditorium that will be home to music and theatrical productions, augmented by a scene shop, art gallery and additional classroom space. The existing broadcast, production and recording studios will be combined and enlarged to accommodate full classes, and a digital arts room with up to 16 terminals will be added.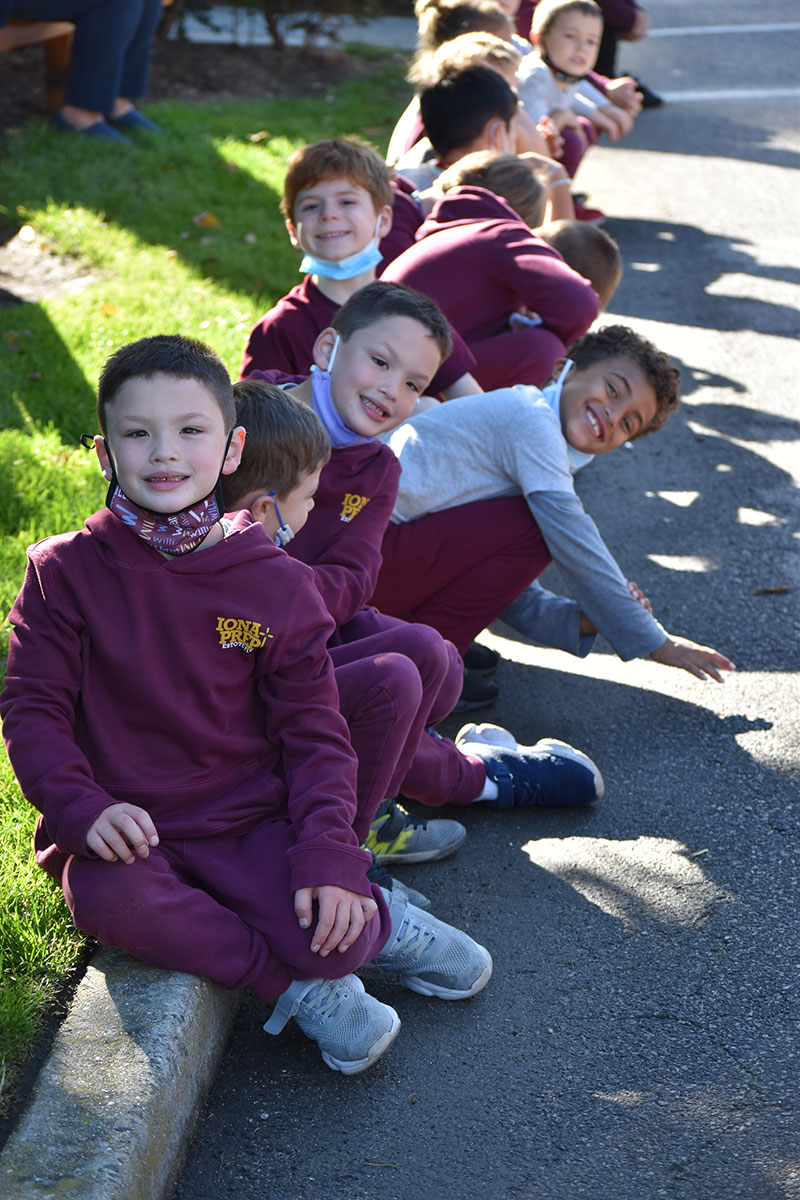 Service and advocacy at Iona Prep remain second-to-none as Christian community service performed during underclassmen years transform into advocacy initiatives during junior and senior year whereby issues of human rights and social justice are researched and action steps proposed as part of a final advocacy project. Iona Prep students visit more than 85 local volunteer sites annually, complemented by some 100 service immersion spots filled each year by Gaels traveling domestically and internationally.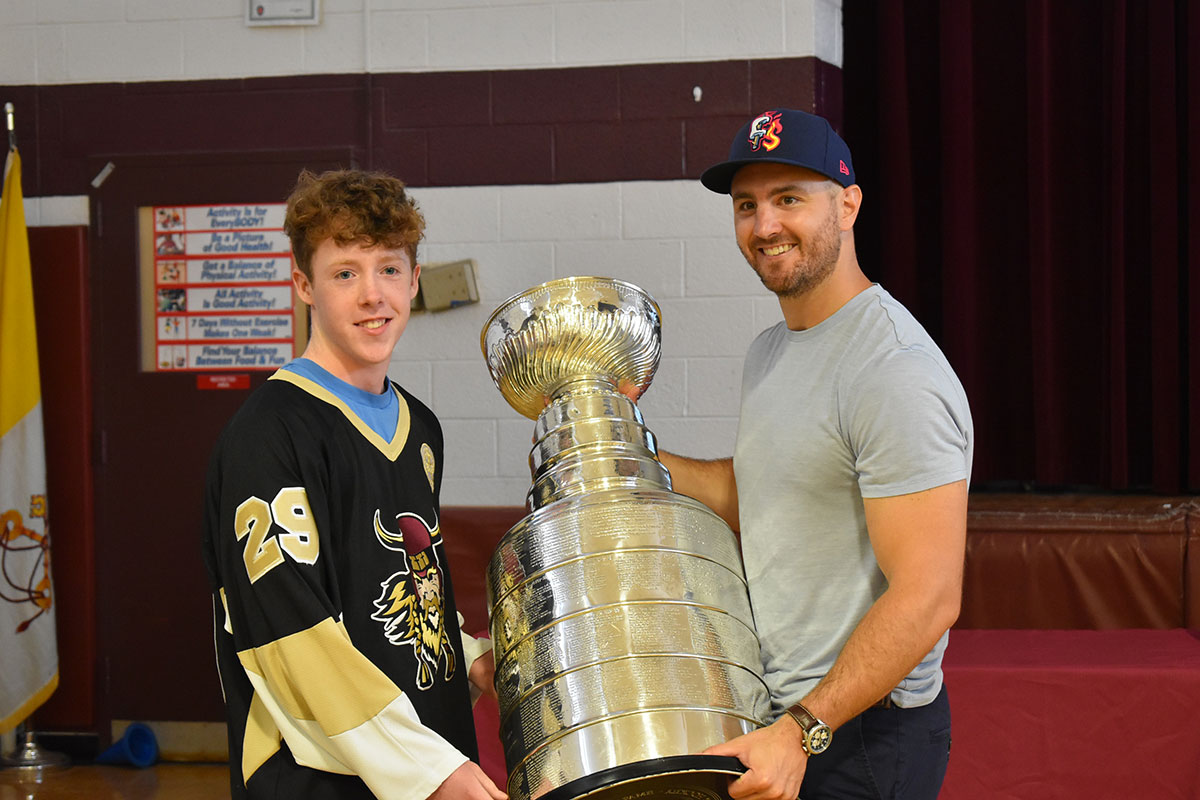 THAT is education for higher expectations, and you can discover the difference for yourself. Open House PK-4 to Grade 8 will be Wednesday, Oct. 19, from 5 – 7 p.m., while Open Houses for Grades 9-12 will be Sunday, Oct. 16, from 12 – 3 p.m., and Thursday, Oct. 20, from 6 – 8 p.m.
Linkedin: https://www.linkedin.com/school/iona/
Lower School located at 173 Stratton Road New Rochelle, NY 10804
Let this business know you found them on Westchester Magazine's Online Directories.