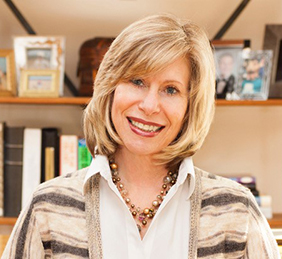 Company Name:
Open Door Educational Consultants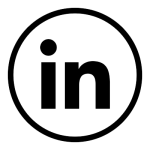 denisebaylis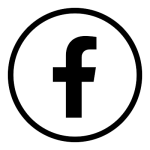 @opendooreducationalconsultants

My passion for College Counseling began while guiding my own sons' paths to college, inspiring me to earn a Certificate in College Counseling with Distinction from UCLA. My comprehensive services include: initial consultation, academic and activity review and consultation, career and interest assessments, college search, testing/test prep recommendations, essay and application guidance, financial aid and scholarships, comparing offers, and transitioning to college, gap year, grad school or college transfer. Using a highly personal approach, I get to know your teen's unique strengths, talents, achievements and needs and I'm especially adept at helping them effectively communicate those to colleges/universities, to differentiate themselves.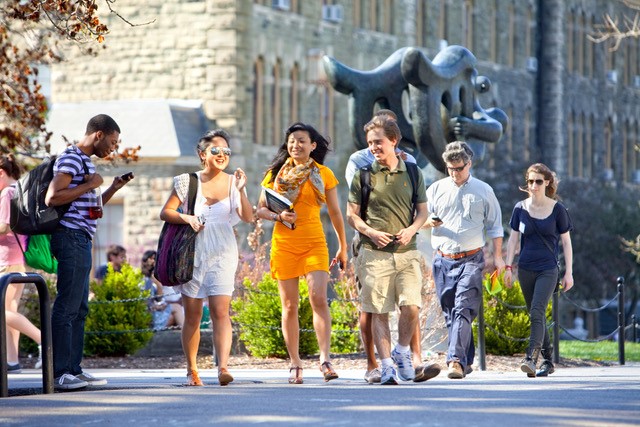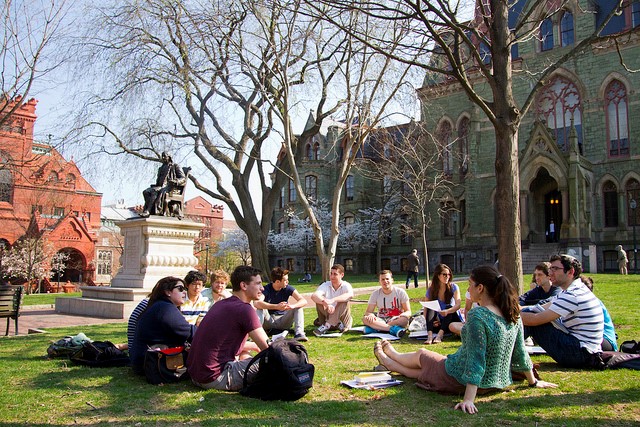 A former VP of a major media company, I bring significant expertise in branding/ promotion/advertising to my practice. Understanding how colleges/universities brand themselves, how students fit within those brands, and helping students shape and communicate that fit are strengths that greatly enhance my students' outcomes. To stay current in the fast-changing world of college admissions, especially with Covid19 uncertainties, I regularly tour colleges/universities, participate in admissions meetings, conferences/workshops, read extensively and regularly learn from/contribute to several national professional organizations. My goal is to empower you and your teen by providing the latest knowledge, tools and insights to help your family make appropriate and well-informed decisions. – Denise Baylis
Testimonials: opendooredu.com/success-stories
"College applications are extremely stressful and time consuming. Often it becomes difficult to do everything on your own, especially when it comes to writing numerous essays, supplements and going through the editing process. I was lucky enough to have Denise Baylis guiding me throughout the entire college admissions process, helping me choose the right schools to apply to and to create and perfect my essays and supplements. With her guidance I was able to remain organized, choosing the best schools for me and producing a college application that I was truly proud of. The smile and positive attitude that Ms. Baylis brought to every meeting was truly comforting. Ultimately her guidance, support and kind nature have helped me to achieve my dream of attending Cornell University. The skills I acquired with her will remain with me for a lifetime." — Alana S.,
Cornell University
---
Let this business know you found them on Westchester Magazine's Online Directories.